SIDEK CLINIC FOR WOMEN PTE LTD
We will be honoured to look after your pregnancy from the time of conception till delivery. You should arrange for a consultation the moment you missed your period. During the first consult we will take a detailed history and perform a thorough physical examination.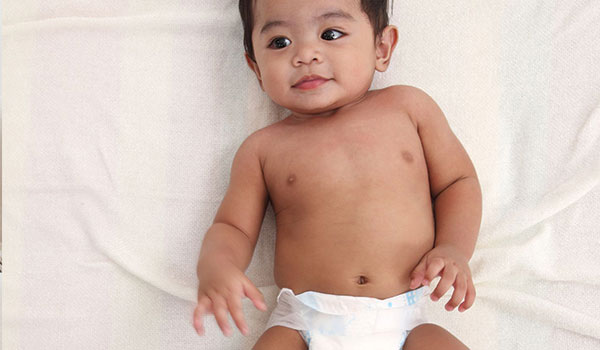 Our antenatal package begins at 16 weeks of pregnancy.
Patients can sign-up for our Ante-natal package from 16 weeks of pregnancy onwards. Our antenatal package is competitively priced and it will result in substantial savings if you sign-up early.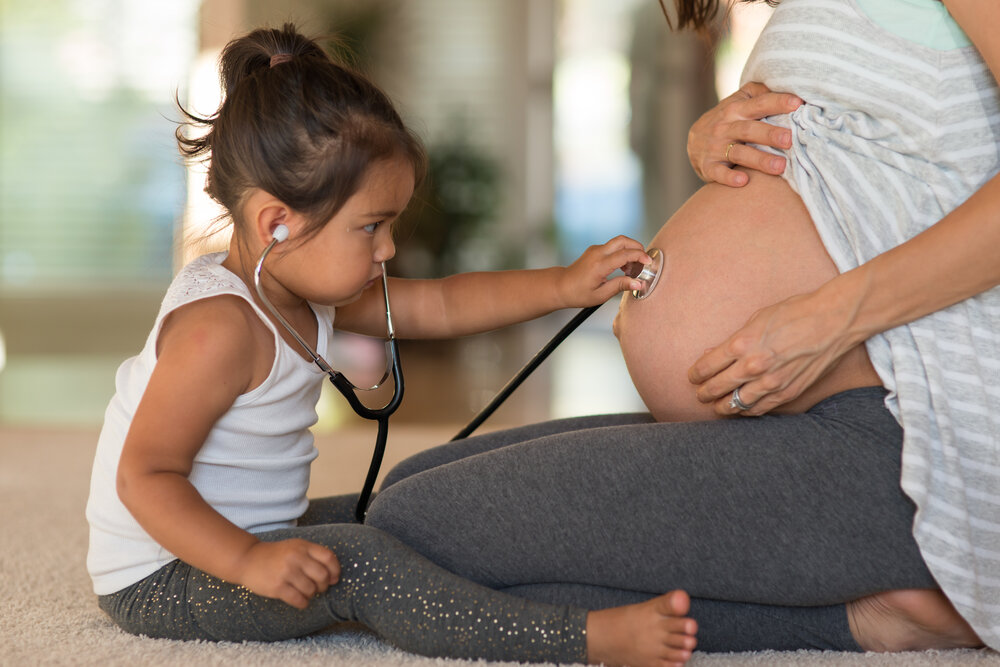 The package will cover the consultation, urine tests, ultrasound scans at every visit.  There is no limit to the number of visits.
The package does not include:
Blood test (e.g. antenatal II + HIV test)
Medicine and vitamins
Cariotocography which is monitoring of the fetal heartbeat.
Vaginal Swap tests or any other tests in pregnancy
Postnatal Visits
An ultrasound scan will be done to accurately date your pregnancy. We will see you at regular intervals until the delivery of your baby.
If required, tests can be done to ascertain if the fetus has genetic or structural abnormalities. This will be done if you are in the high risk group.
We offer delivery packages which are competitive and comparable to government restructured hospitals. You can have your baby delivered at one of the following hospitals.
Our nurses will be able to go through with you on the various packages offered by the hospitals .
Parkway East Hospital
Mount Alvernia Hospital
Mount Elizabeth Novena
Gleneagles Hospital
Thomson Medical Centre